WHILE LIVING IN SOUTH AFRICA BUILD CREDIT SCORE IN FIVE COUNTRIES
Raise multiple mortgages off one salary just like the good old pre-2008 days!

Raise US$ 34,000 to buy property per R 10,000 earned in RSA

Buy property in RSA, USA, Canada, Aus & NZ & UK at once

Save $ 19,000 to 25,000 when relocating

Earn $ 70,000/ps using Alibaba's $ 250,000 x 180 day trade account
The sensational Huwaei P30 Pro - US$ 400 while stock lasts
(100 units - T's & C's)
$ 100/pm ASTRAL PROVIDES $ 1,395/PM OF BENEFITS
US$ 100 per month (x 36 months) buys these benefits:
3,000 free minutes to seventy countries (worth R 3,000/US$150 at noncontract rates)

Two lines per family on one

Free web domain name & annual hosting (worth $ 100/pa)

Free personalized web addresses (worth $ 50 each/pa)

650 credit score within 12-24 months (worth a mint*-)

4th July Special Deal - 100 Huawei P30 Pro at R 6,800 (worth R 18,500 or pay R 719/mth x 36 mths)

Saving of $ 16-34,000 on wasted costs read more...
​
Terms & Conditions:
Capital sum is $ 3,600 paid in 36 installments

Immigrant shall pay two months installments in advance

Astral communications shall provide five contracts building credit, namely phone, web domain, email addresses, registered office and cell phone contract where applicable.

Astral provides 3,000 free minutes.

Phone remains property of Sure Credit until the last payment of this contract; its understood that Sure Credits subsidized the cost of this telephone and it requires 36 months of

Should the immigrant/client cancel this agreement the whole outstanding amount becomes immediately repayable and the Immigrant shall return the telephone immediately.

Telephones issued by Sure Credit are blocked from use on other networks until the Immigrants paid all installments due in terms of this agreement.

Sure Credit has right to disconnect service if the clients breaches this agreement.

The Immigrant shall pay the monthly sum due on or before the first day of the month by debit order from the Immigrant's account to the account of Astral Telecoms.

If the client has bought a phone from Sure Credit the full sum outstanding becomes payable.

The debtor shall pay the creditor 30% interest on any outstanding amount.

In the event of a breach by the Immigrant, legal cost s will be for the account of the Immigrant.

Lessee hereby grants Sure Credit right to a debit order to pay monthly fees due to Sure Credit.

To sign and return the necessary documents for establishment of the account.

Astral's fee is to be split between five vendors accounts to boost your credit score fast: phone HP, 3,000 minutes per month, web domain
OTHER CREDIT BOOSTING METHODS
Rent-to-Buy property in SA

Buy property in RSA, USA & UK

Buy a Dodge or Chrysler vehcile on lay by (USA only)

Lease property through our network
START CREDIT-BUILDING HERE!
THESE SURE CREDIT SERVICES WITH BUILD YOU A + 650 CREDIT SCORE WITHIN 12-24 MONTH
Buy a Huawe P30 Pro cellphone

Six paymenst of R 1,000 per month)

Receive 3,000 minutes of international & local calls

($ 80 x 36 months)

Buy 200 GB data package at R 15/Gb

(1 purchase Valid 12 months)

Register a domain name

($5 x 36 months)

Three email addresses

($5 x 36 months)

Registered office & tax returns

($10 x 36 months)

Instalment agreement for property purchase
​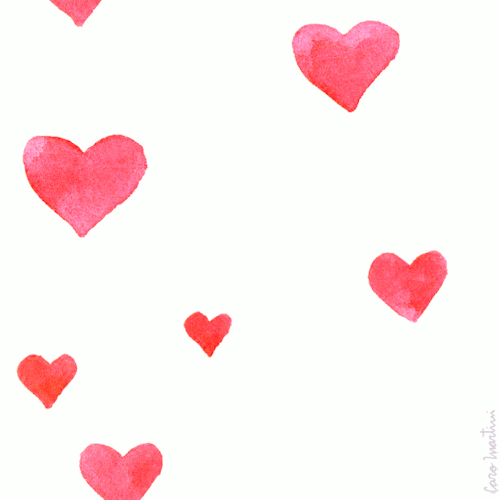 Carter & Carter Property & Finance, finance property purchases bought through us at these SA Property Developers: